Tai O is located on Lantau, one of Hong Kong's outlying islands. It is one of the city's most famous fishing villages, often known for a community of fisher folk (Tanka people) who have built houses on stilts, on tidal flats. Combine that with colourful alleys, delicious street food and breathtaking sunsets, Tai O is a must-see!
Start by exploring the streets, and I'm sure you'll soon be stopped by a kind local offering you a reasonably priced boat trip (approx HKD $30 - 40 pp) around the surrounding area, promising glimpses of the famous pink dolphins!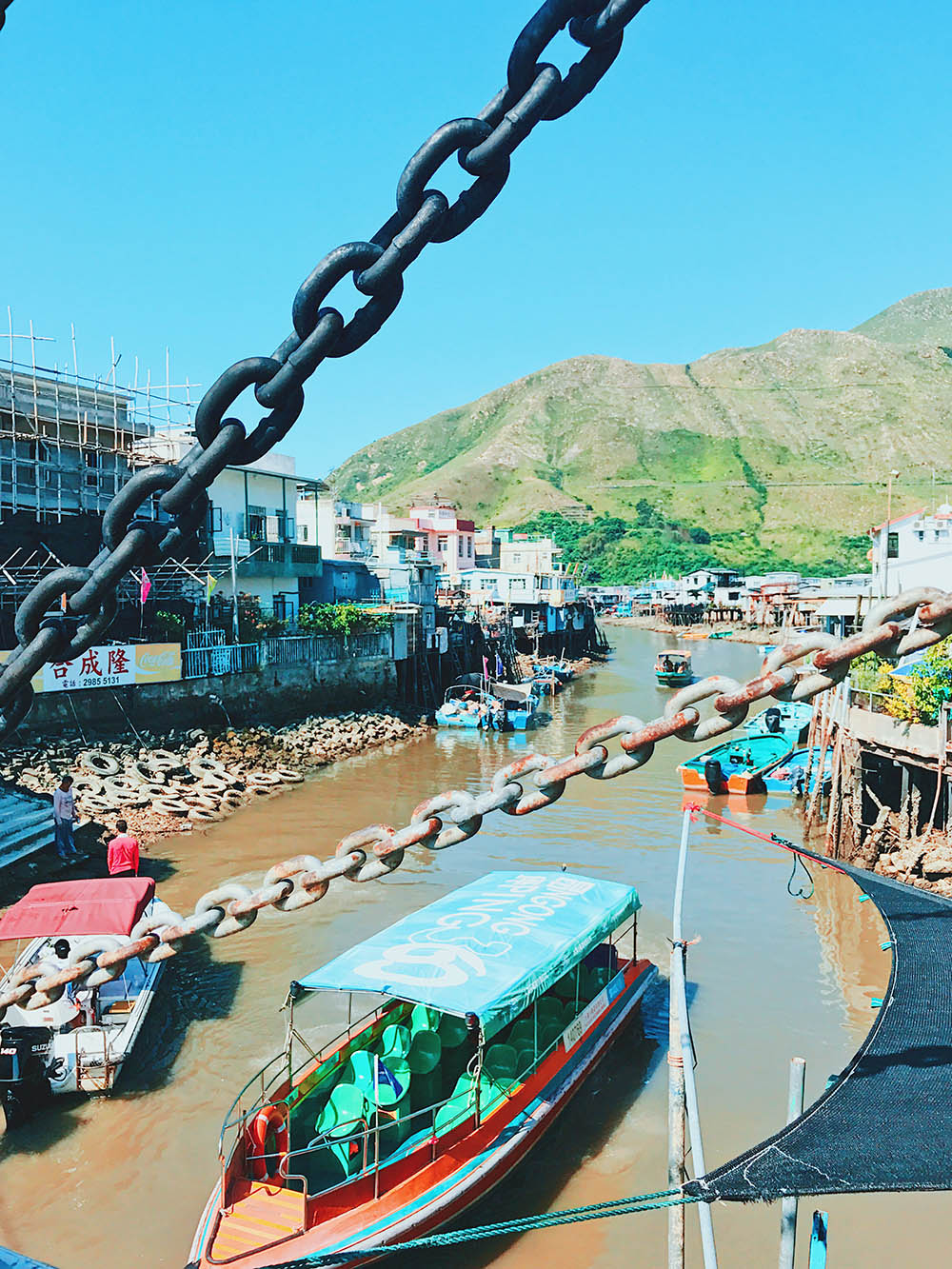 Continue discovering the fishing village and walk through the houses on stilts - a paradise for any photographer! 
One of the main attractions on the island is the delicious street food. Gorge yourself on the fresh seafood in any of the local eateries. And for dessert, try the famous 'Giant Donut', a treat you won't mind adding on some calories for!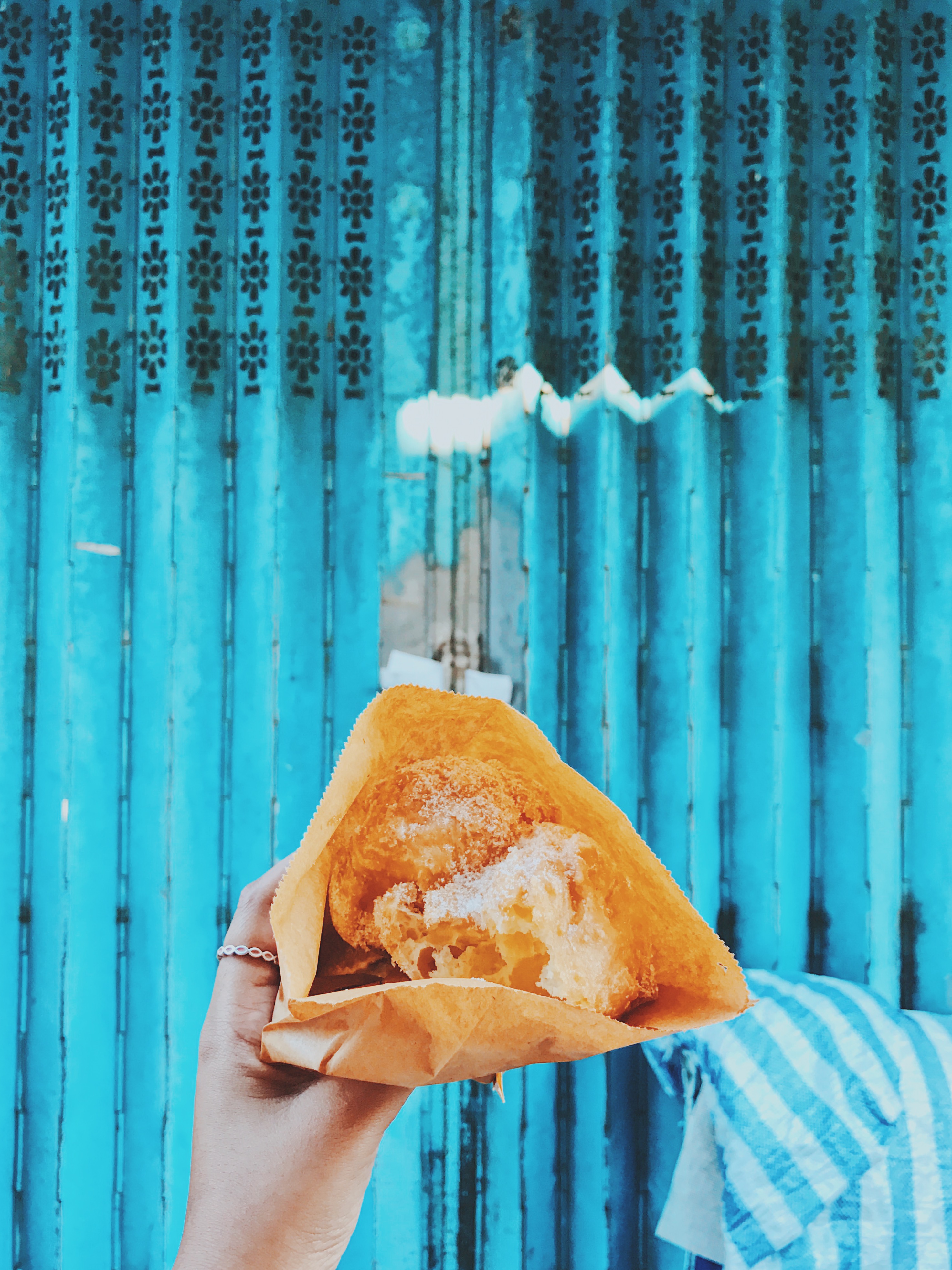 Don't leave without visiting the stunning Tai O Heritage Hotel, just a short walk away from the main village area. The rooftop cafe, gets the perfect natural light streaming in through the glass ceiling, the perfect place to sip a coffee before stepping out and witnessing one of the most beautiful sunsets Hong Kong has to offer.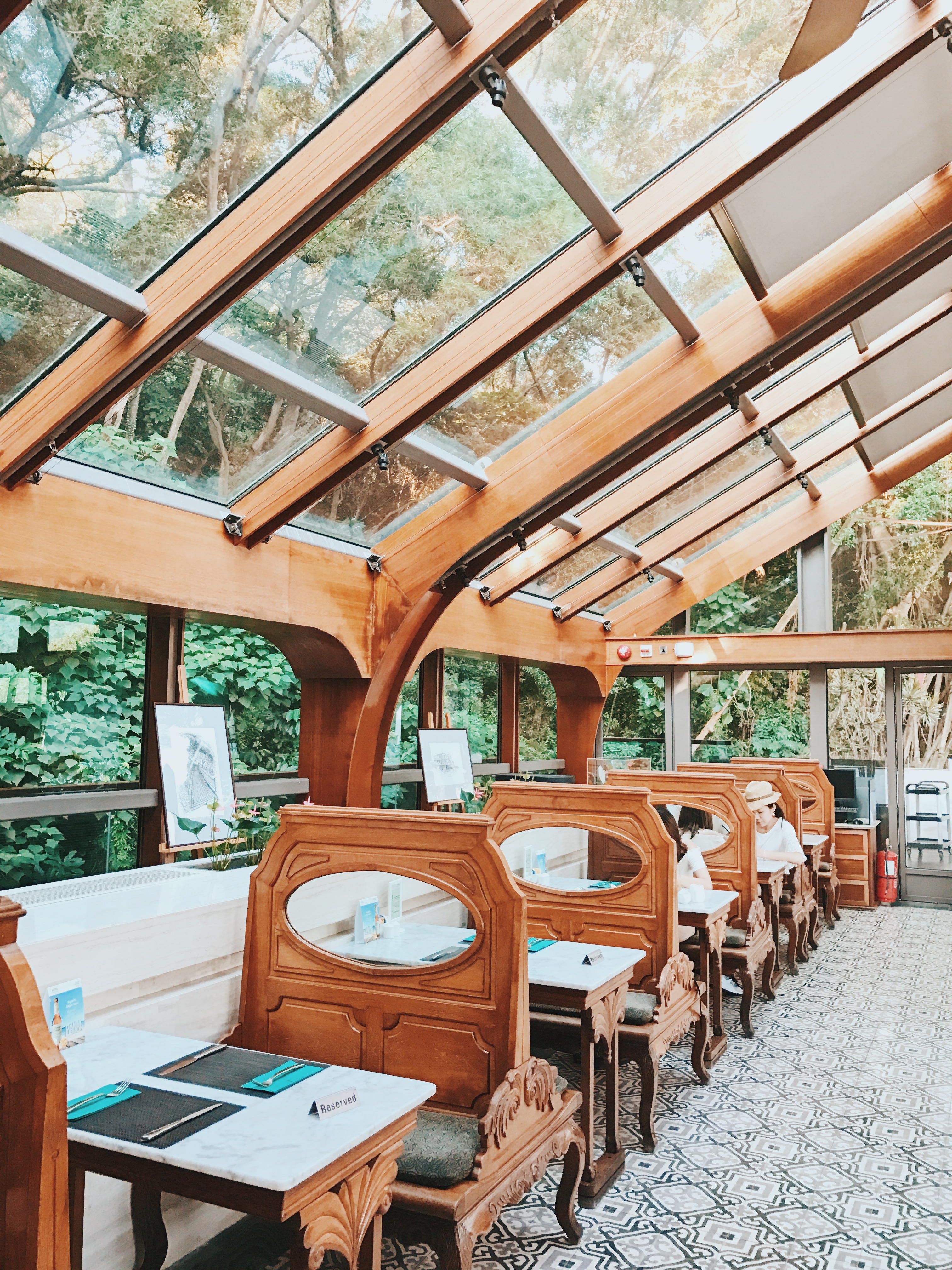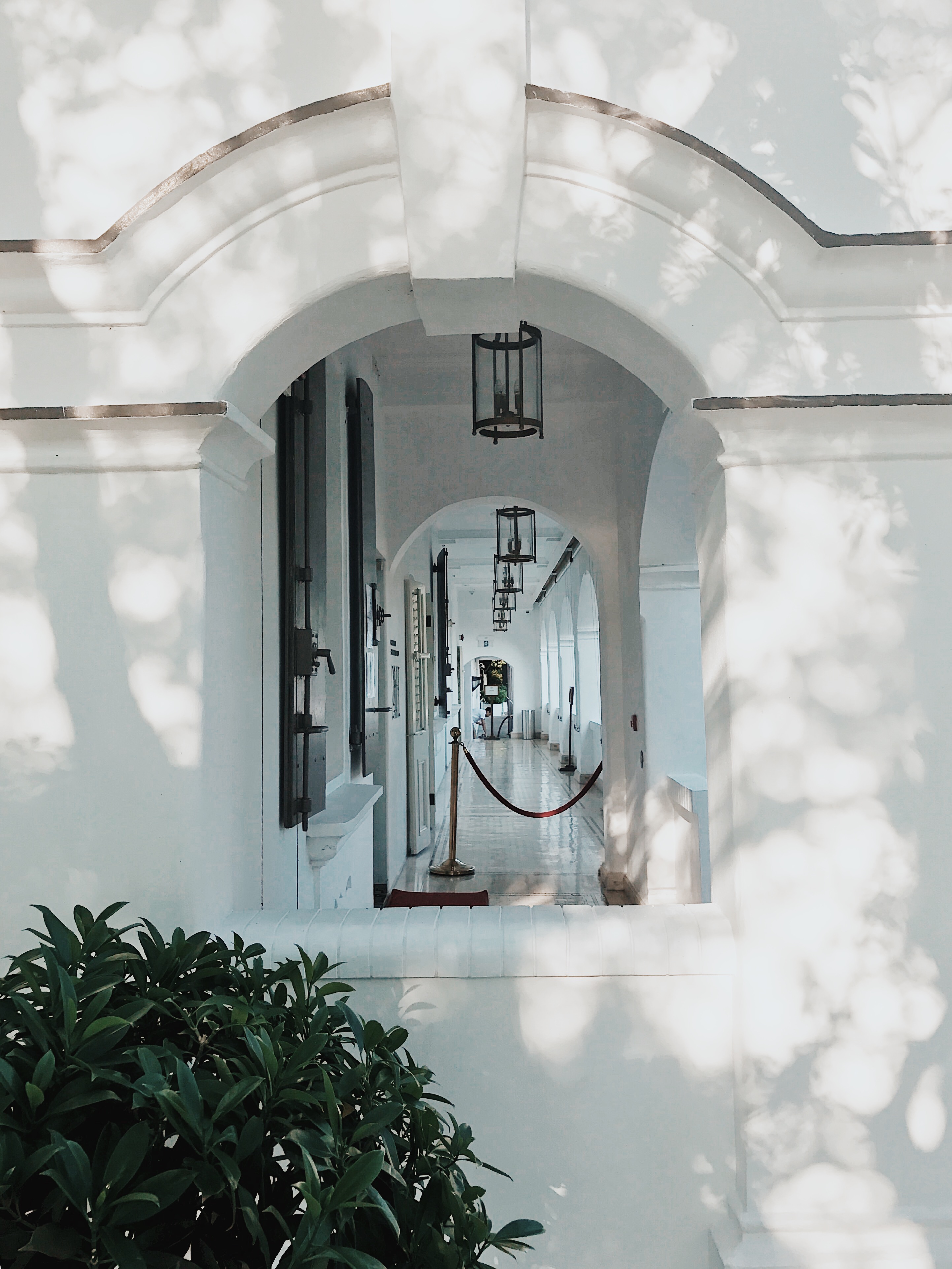 The sun sets at around 6pm from October - March, and 7pm from April - September. 

And there you have it -  a day spent exploring, is a day well spent!